Est. 1960
A Historic Auto Club for enthusiasts
Founded in 1960, Great Lakers Auto Club is one of the oldest auto clubs in America. We are located in Michigan City, IN.
GLAC was founded on March 3, 1960 and has been in the Michigan City area since its beginning. We are one of the oldest car clubs in the U.S. We are dedicated to the automotive enthusiasts that work, preserve or build vehicles to enjoy either showing or racing them. We have a facility for members to work on their vehicles and a club room for weekly meetings on Wednesdays. The club is organized on a set of rules and regulations with a constitution. We elect officers every year and have a Board of Directors. We are a Not-For-Profit organization.
We've had many car shows and swap meets over the years and we have been in most Michigan City parades since they began in the late 60's. In 2001, we partnered with the summer festival committee to start a car show and swap meet at the Labor Dayz Festival in Washington Park. The Labor Dayz Show and Shine (one of our marquee events) brings in many vehicles to a Saturday cruise to the beach and a trophy awarded Sunday car show with a swap meet. We take great pride in our club and support other organizations that make a difference in our community.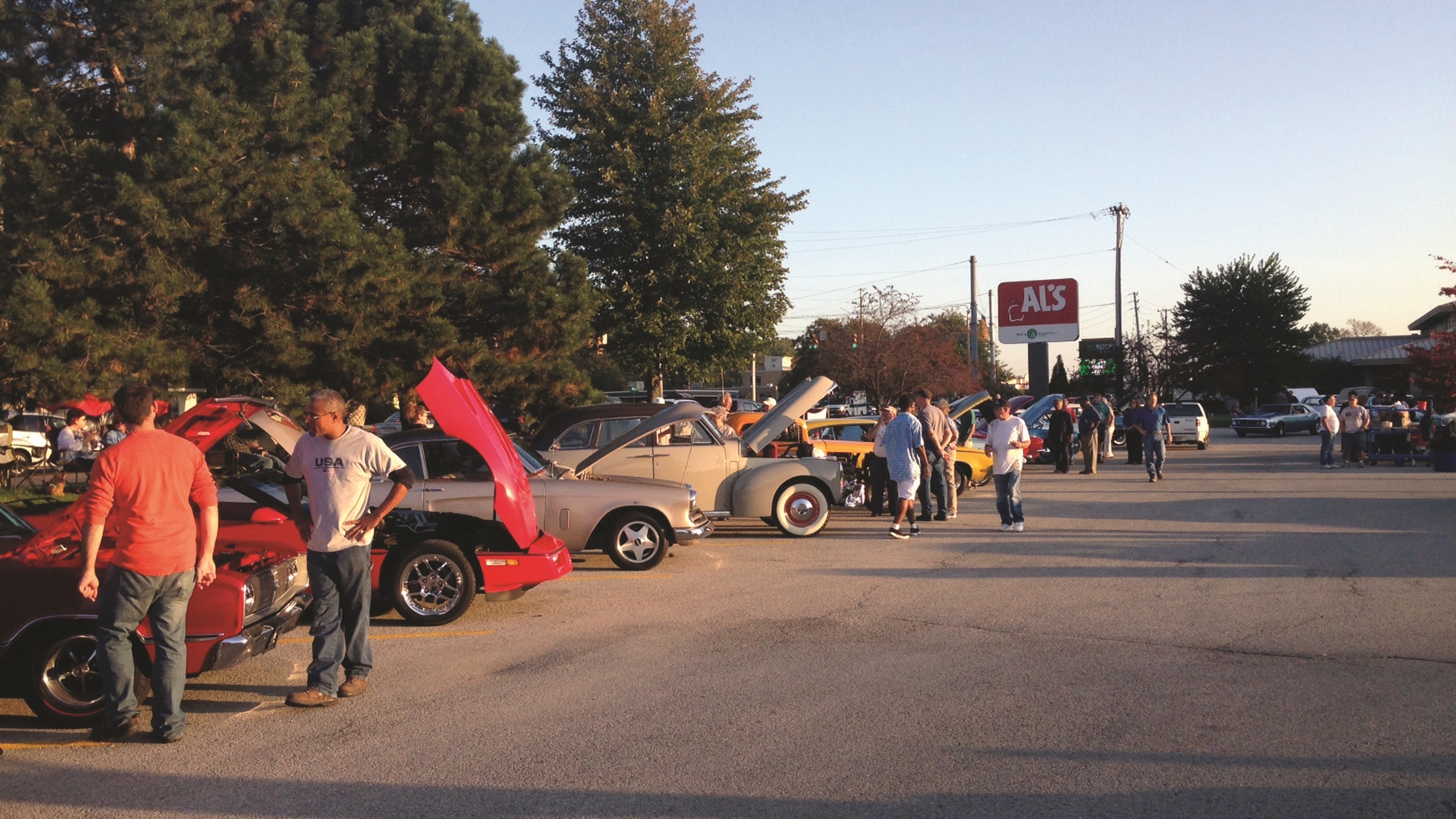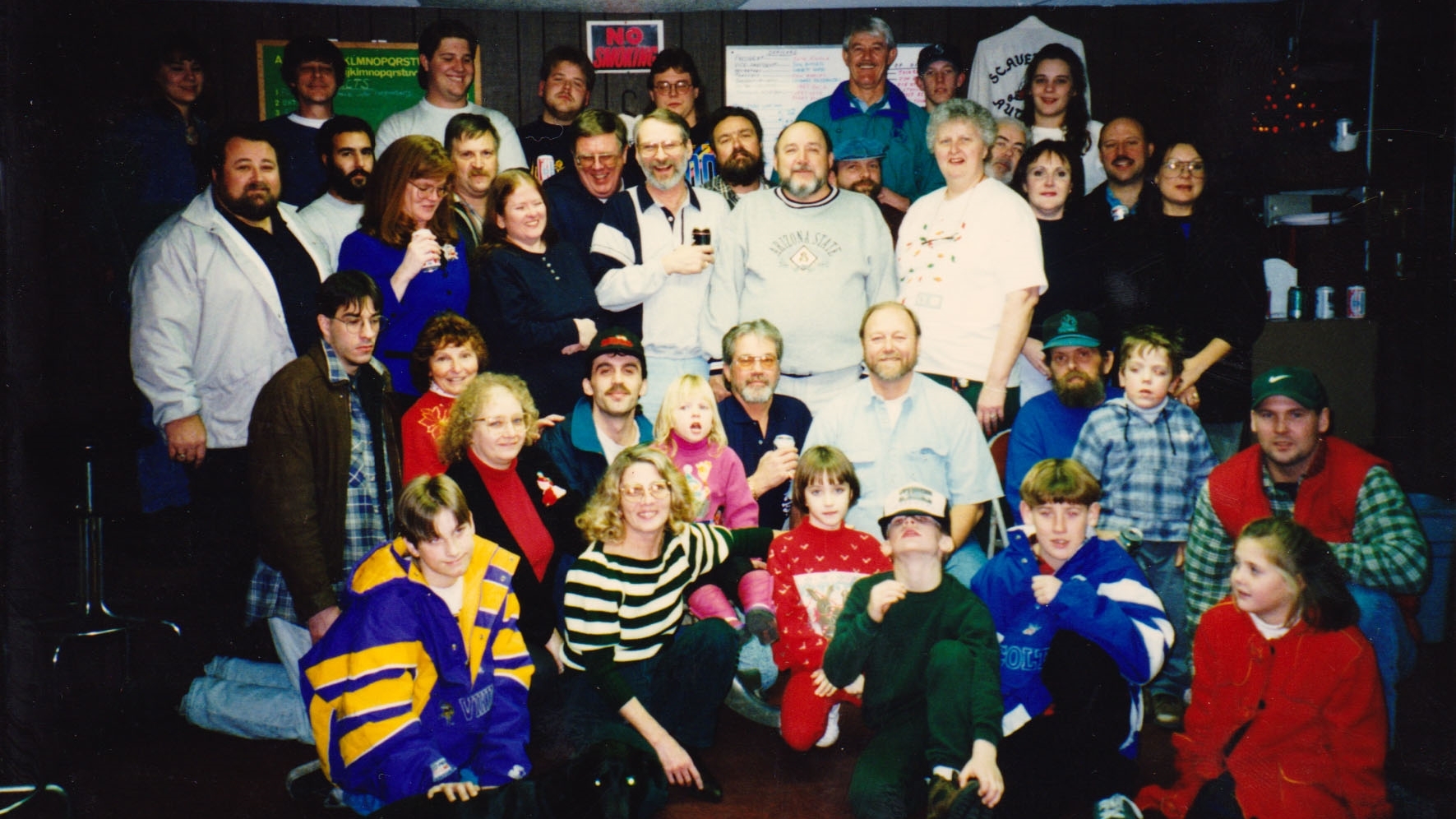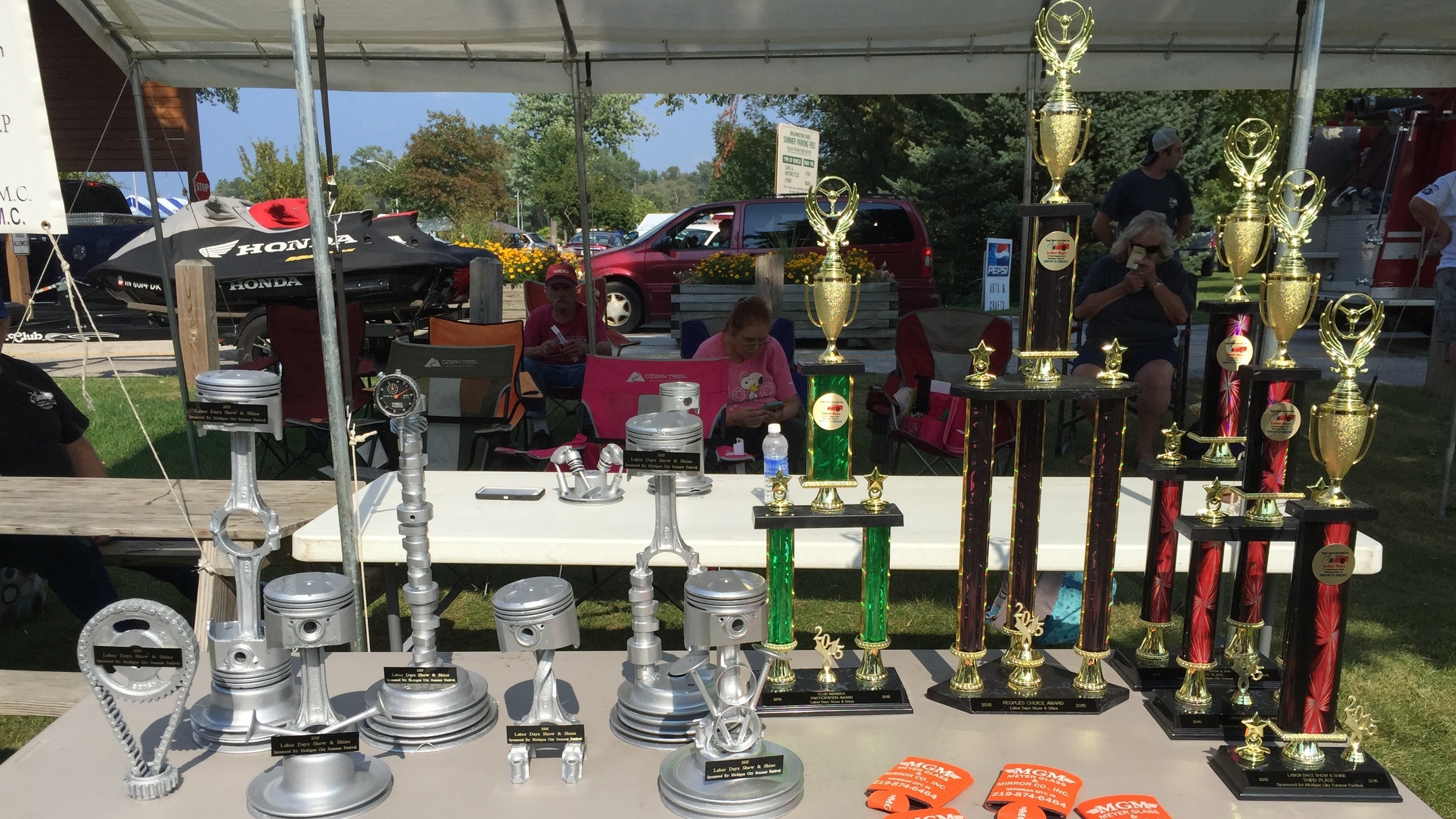 Membership
The application process is an 8-week period in which you become a prospective member first. Attendance for these 8 weeks is required. During this time, fellow active members will help you get acquainted with the rules and regulations of the car club as well as the traditions and uses of the club grounds. Then the active members will vote on your acceptance into the club. Once you're in, you will receive a key to the premises, a plaque, and 24/7 use of the club facilities. You will also get a monthly newsletter, an invitation to the annual membership banquet, and you may participate in all club activities. At the weekly meetings members discuss the operations of the club. As an active member, you can vote on the matters concerning the club and its membership. An active membership is the best way to support your car club!
Active/Full Membership
$125 Initiation Fee
$6/Weekly
$8/Weekly Stall Rental (Optional)
Associate Membership
$30/Year
New Officers 2017-2018
President:
Ali Hammoud
Vice President:
Jack Kniola
Secretary:
Jenn Wilhelm
Treasurer/Library Editor:
Larry Beck
Sgt. At Arms:
JJ Wilhelm
Financial Officers:
Darrell Stahoviak
Jeanne Crosslin
Assigned Area Committee
Chairman:
Ali Hammoud
Members:
Mike Yacullo
Jason Gouge
Building Committee
Jack Kniola
Larry Beck
Cory Cook
Jeanne Crosslin
Darrell Stahoviak
JJ Wilhelm
We are the Great Lakers Auto Club. Founded in 1960, we are one of the oldest auto clubs in America! We are a Not-For-Profit organization with our own building for weekly meetings and garage area for working on cars. The building was constructed in the early 1970's.
In the 70's, the club didn't have a lot of money. So we did the best we could with what we had. The case is still true today; we don't have a lot of funds but now we need to save our building!
The money we raise will be used to correct several structural issues such as roofing, water damage, flooding and mechanical failures. Our meeting room was actually built a few feet below ground level and it floods often leaving furniture and crucial electronic equipment used in the operation of our club damaged. Without these generous donations the building may eventually go beyond repair because we do not have the money to make the necessary repairs to keep the building operational.
Our organization is special in that we are one of the only car clubs in the United States to have our own garage and meeting room. We take pride in this and it is a draw for many car enthusiasts. We promote, educate, and support the auto mechanic trade that is slowly becoming extinct in this day and age. We want to keep this tradition and knowledge alive in our youth, but we need a safe building to conduct our education in.
We hope to raise enough funds for Phase 1 of our repair: the roof. We would like to complete this before the end of the Summer of 2016. Funds that we raise after the roof repair will be put towards materials to build a new club meeting room. This project could extend over a year since we will be doing a lot of the work ourselves.
Since we are a Not-For-Profit Corporation, your donation is completely tax deductible.
We thank you for your time and generosity to help keep the Great Lakers Auto Club alive!
COMMUNITY
Organizations that have contributed to us: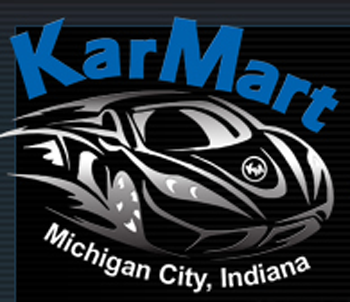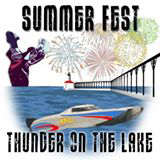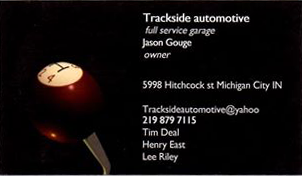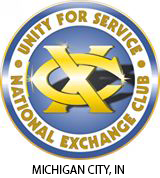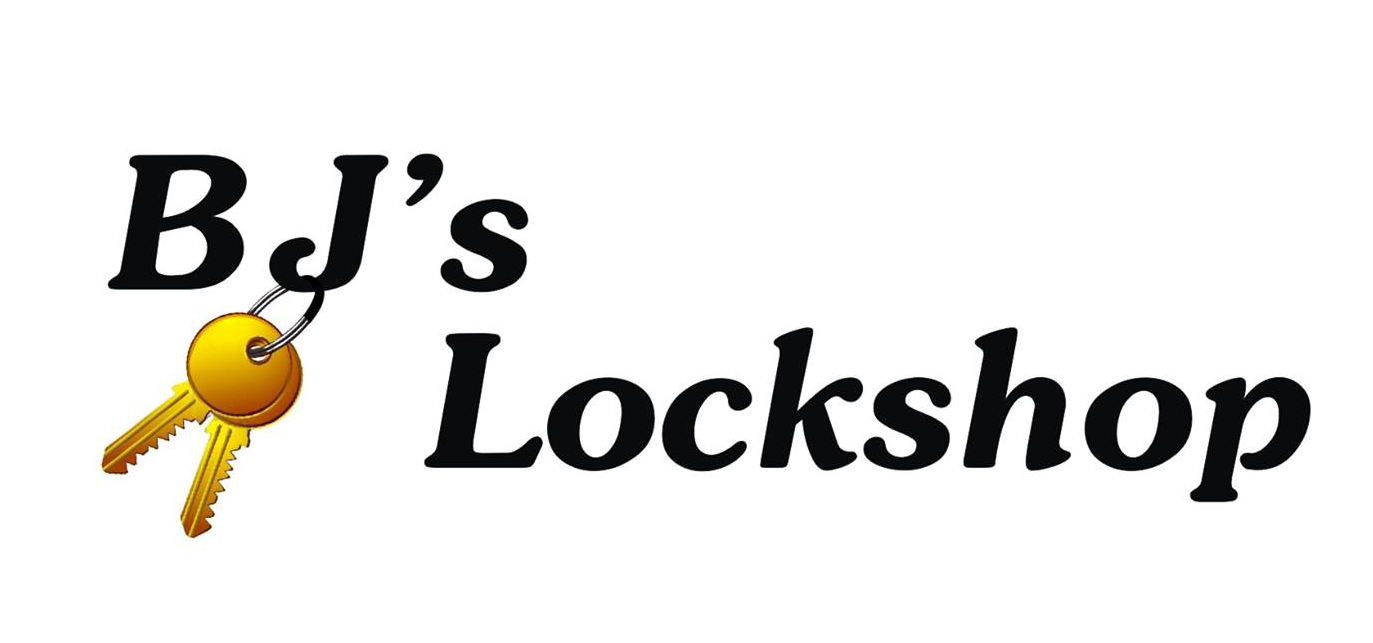 Organizations we have contributed to: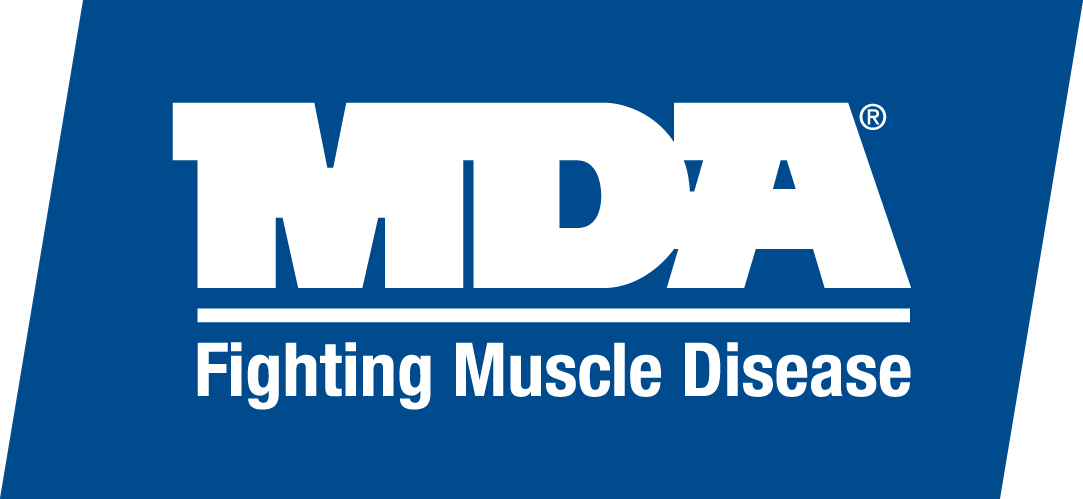 Phone: (219) 874–4077
Email: greatlakers@sbcglobal.net
Mailing Address: 4777 N. 1100 W
Michigan City, IN 46360
Location: 4777 N 1100 W
Michigan City, IN 46360
Meetings: Wednesdays 7 pm - ?
*Unless otherwise noted*